Hot Air Balloon Flight
Itinerary
Standart Ballon Tour: Regular 1 hour flight, operated with 14, 16 or 20 people capacity Balloons.
The Standard Balloon Tour offers a minimum one-hour flight time in the air. You will be collected from your hotel early in the morning, usually before sunrise and driven to the take-off site.While you are having a light breakfast, youInflation of the balloon will watch the inflation of the balloon then get a passenger briefing which explains basic rules & safety measures for the balloon flight. Then it's time to climb into the basket and highlight of your Turkey trip begins! The take off is gentle – soon you'll be taking hundreds of pictures over the valleys of Cappadocia. After the flight lands, there is a small celebration with champagne and you will receive your flight certificate. You will be driven back to your hotel around 08:30am just in time for breakfast, going on a daily tour or a nap.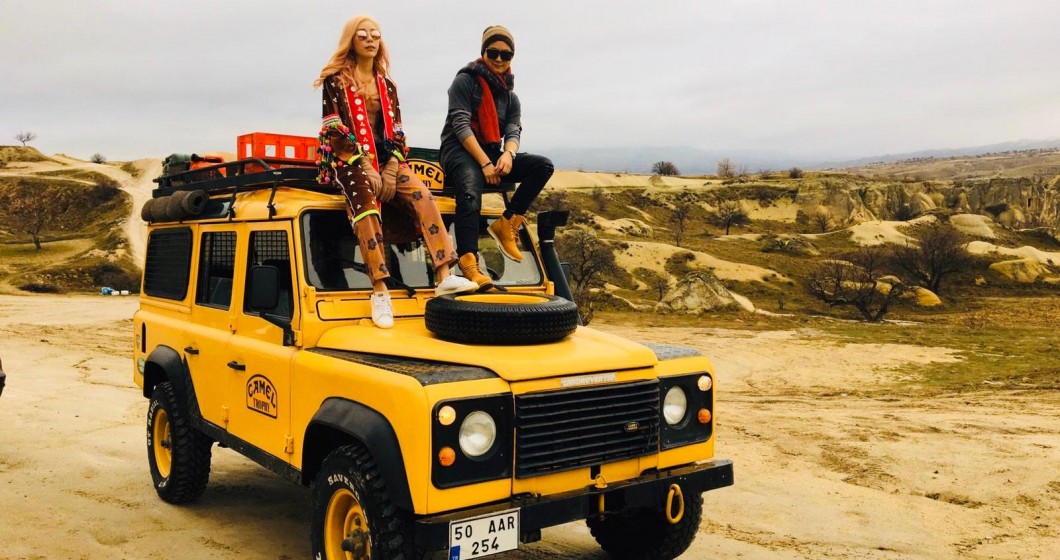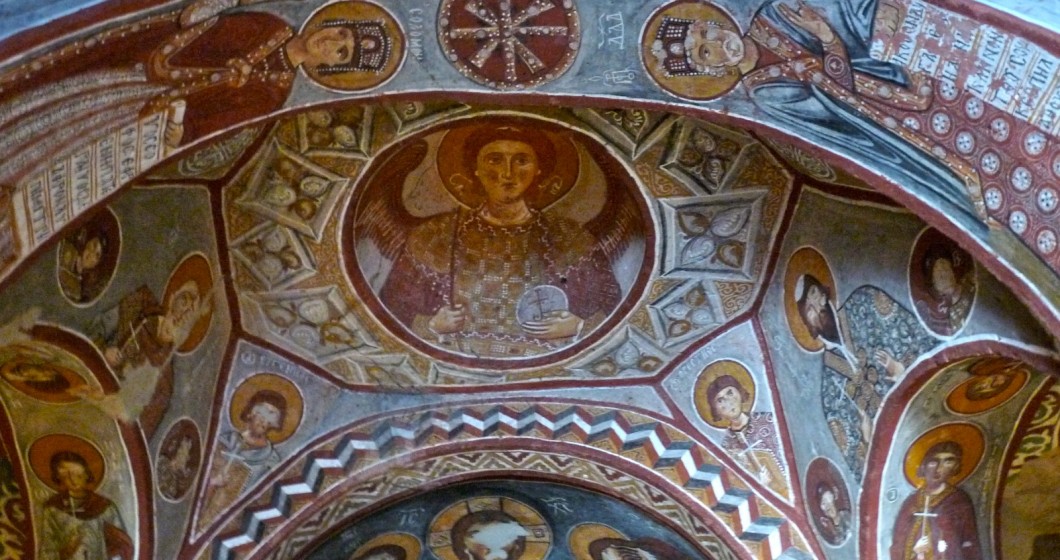 What's included
Insurance

We are commercially insured for flight, ground transportation and crew operations

Pick-up from your hotel

We make your transfer with luxury mini buses from your hotel to our restaurant one hour prior to sunrise. We will inform you the day before about the pick-up time in the morning from your hotel.

Open buffet breakfast

While our pilots are choosing the take-off site, you will have an open buffet – fully catered breakfast in our restaurant. We have a proper indoor place to enjoy early breakfast. Simply, you are free of winds, dust and cold. Cups of coffee or teas will go well with traditional pastry as well as cheese, olives, cake, sausages etc.

Watching the inflation

After the decision of the launch site by our pilots, we transfer the passengers. To offer the best possible flight and the experience, we choose the take-off site for the day's flight according to the direction and the strength of the wind. One of life's most fascinating sights is the set-up and inflation of a hot air balloon.

Celebration

After the flight, when your feet find their way back to earth, the crew will meet you, and help you celebrate your voyage with the traditional champagne toast and memories to last a lifetime.

Flight Certificate

We give you a commemorative flight certificate suitable for framing, and memories to last a lifetime.

Service back to your hotel

We will transfer you back to your hotel in the day of your flight. Also if requested we can take yo to the location you want in Cappadocia.