Turkish Folklore & Belly Dance Show
Itinerary
You may experience famous 'Turkish Night' in Cappadocia. In folk music and dances we find powerful reflections of the human experience over thousands of the years, expressed with a passion unmatched elsewhere, In an underground restaurant you can test Cappadocia wine, join the dance and enjoy your night time in Cappadocia.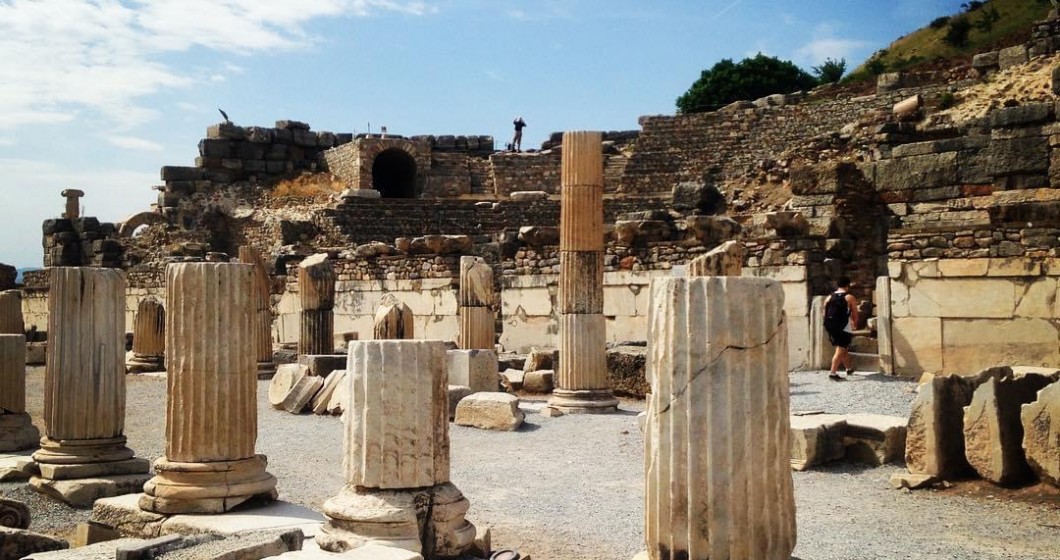 What's included
Pick-up from your hotel

We make your transfer from your hotel to our departure point.We will inform you pick up time the day before.

Dinner

During the night the waiters will serve unlimited soft and alcoholic drinks with appetizers. The main course will be lamb with rice, the traditional wedding meal of Turkey..

Service back to your hotel

We will transfer you back to your hotel.